Why Students Demanding the Postponement Of NEET UG Exam
Exam is scheduled to be held on May 7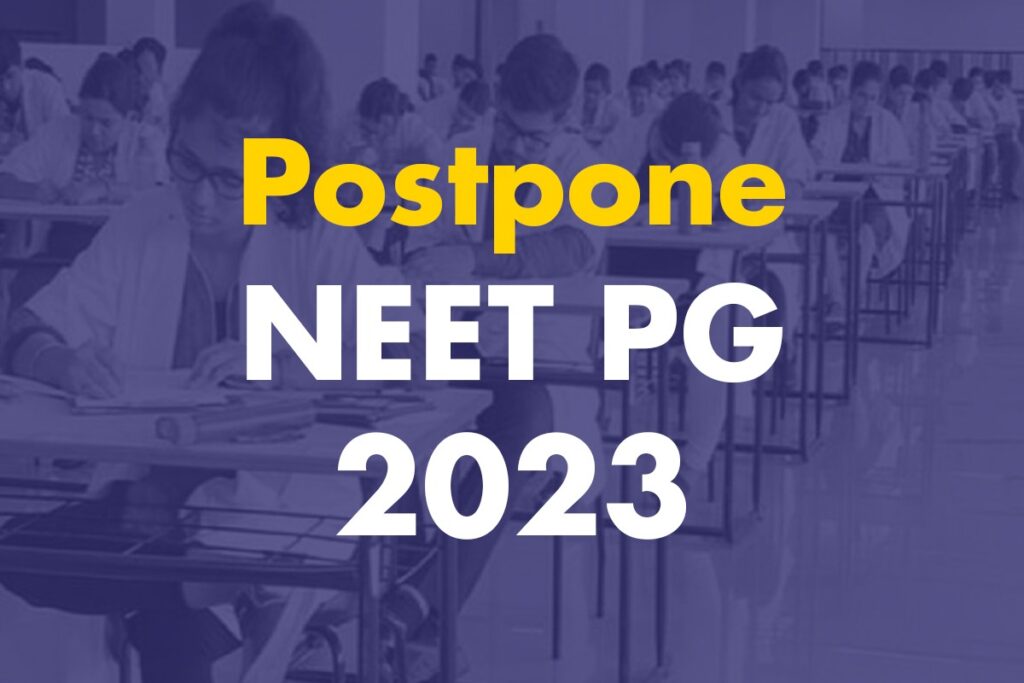 The demand forpostponement of the NEET UG 2023 growing louder on Twitter with several aspirants requesting the National Testing Agency (NTA) to defer the exam for atleast one month in light of an increase in COVID-19 cases. Even as the registration for the medical exam is over, and NTA is all set to release the admit cards. on other hand students are still voicing their concerns about it.
these are the reasons for the demand
NEET UG 2023 aspirants has taken this issue to the twitter. According to their tweets the main reasons for the demand is as follows
Covid cases are increasing
Droppers who completed their mop-up round in January barely get 3 months of time
Freshers who completed their Class 12 get one month of preparation time.
Punjab boards is also clashing.
Very less time for preparing for the exam
the practical and the board exams are colliding with the dates of NEET.
Since the Last week, the NEET aspirants are urging the PM Modi and Education Minister Dharmendra Pradhan to postpone NEET UG exam for a month.
The development comes at a time when the NEET UG 2023 is scheduled to be held on May 7 and a total of 20.87 lakh candidates have registered including 11.8 lakh female candidates and 9.02 lakh males.
NEET UG 2023 Admit Card Soon
The NTA will soon release the NEET UG 2023 admit card on its website – neet.nta.nic.in. Recently, the National Testing Agency also reopened the application window and closed on April 15.
but students are still hopeful to get the postponement of the exam. They are Using the hashtags #NEETUG2023POSTPONE, #postponeNEETUG2023, #postponeneetug2023onlytilljune, and #NamoJiHelpNeetUG2023, and urging the authorities to defer the exam by one month.
One aspirant wrote in a tweet, 'Sir covid cases are rising day by day…. Today also more than 12k cases were reported. Neet will create overcrowding very badly. Please think about our health once'
Another NEET aspirant wrote in a tweet, "We just want exam to be postponed, not to be cancelled."