NEET PG 2023 Postponement : NMC Order Against Telangana Petitioners issued notice stating Exam on 5th march
Hyderabad
The National Medical Commission (NMC), an Indian regulatory body of 33 members, has disposed of the representations seeking postponement of the National Eligibility Entrance Test for-Postgraduate (NEET PG 2023) examination by three months submitted by petitioners from Telangana and issued a notice stating that the entrance exam will be conducted on the scheduled date i.e. March 5, 2023. One can check the notice by visiting the official website of the Commission at nmc.org.in.
"The representation of the applicant(s) has been thoroughly examined in pursuance of the direction given by the Hon'ble High Court of Telangana, Hyderabad bench vide order dt 15.02.2023 in the matter W.P.N 4213/2023 filed by Pathem Murali Krishna & Anr. vs. Union of India & Ors. , and their representation could not be acceded to on the following grounds, " NMC in an official public notice said.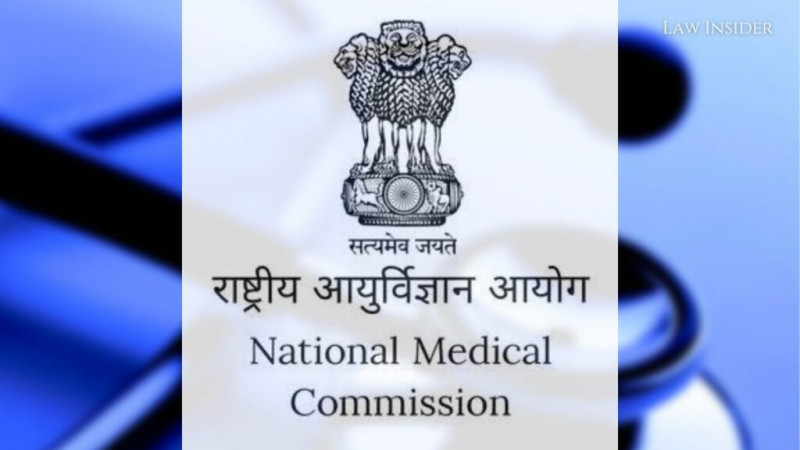 NEET PG 2023: The grounds od NMC decision
The date of the exam was already fixed 6 months in advance and a notice in this regard was placed on the NBE website on 16.09. 2022.
Initially, when the cut-off date for completion of the internship was 31st March 2023, more than 2 lakh students had already registered for the exam and had not objected regarding the date of the exam.
After representations from various state Governments/Universities, the cut-off date of internship was extended to 11.08. 2023 and "surprisingly" only 5,000 additional applications were received which constitutes about 2% of the total candidates who are going to take exam. Postponing the exam will create problem for 98% of the students who have been studying/preparing for NEET PG exam and have represented to not to postpone the date of examination.
All the preparations are over and the test is to be conducted at more than 800 centres for more than 2 lakh students.
The academic session is planned to be started in July, 2023 or as early as possible after counselling.
NEET PG 2023 Exam Further hearing in SC on February 27
The National Board of Examinations (NBE) on Friday told the Supreme Court that around 2.09 lakh candidates have registered for the NEET-PG exam 2023, which is scheduled for March 5, and no alternative date for conducting the exam may be available in the near future if it is postponed. As per the PTI report, the submissions were made before a bench of justices S R Bhat and Dipankar Datta, which was hearing two petitions seeking postponement of the National Eligibility-cum-Entrance Test (NEET)-PG exam. The apex court, which made clear that it was not passing any order either way, asked Additional Solicitor General (ASG) Aishwarya Bhati, appearing for the NBE, to come out with a solution of the issue raised by the petitioners. The bench has posted the matter for further hearing on February 27.
.